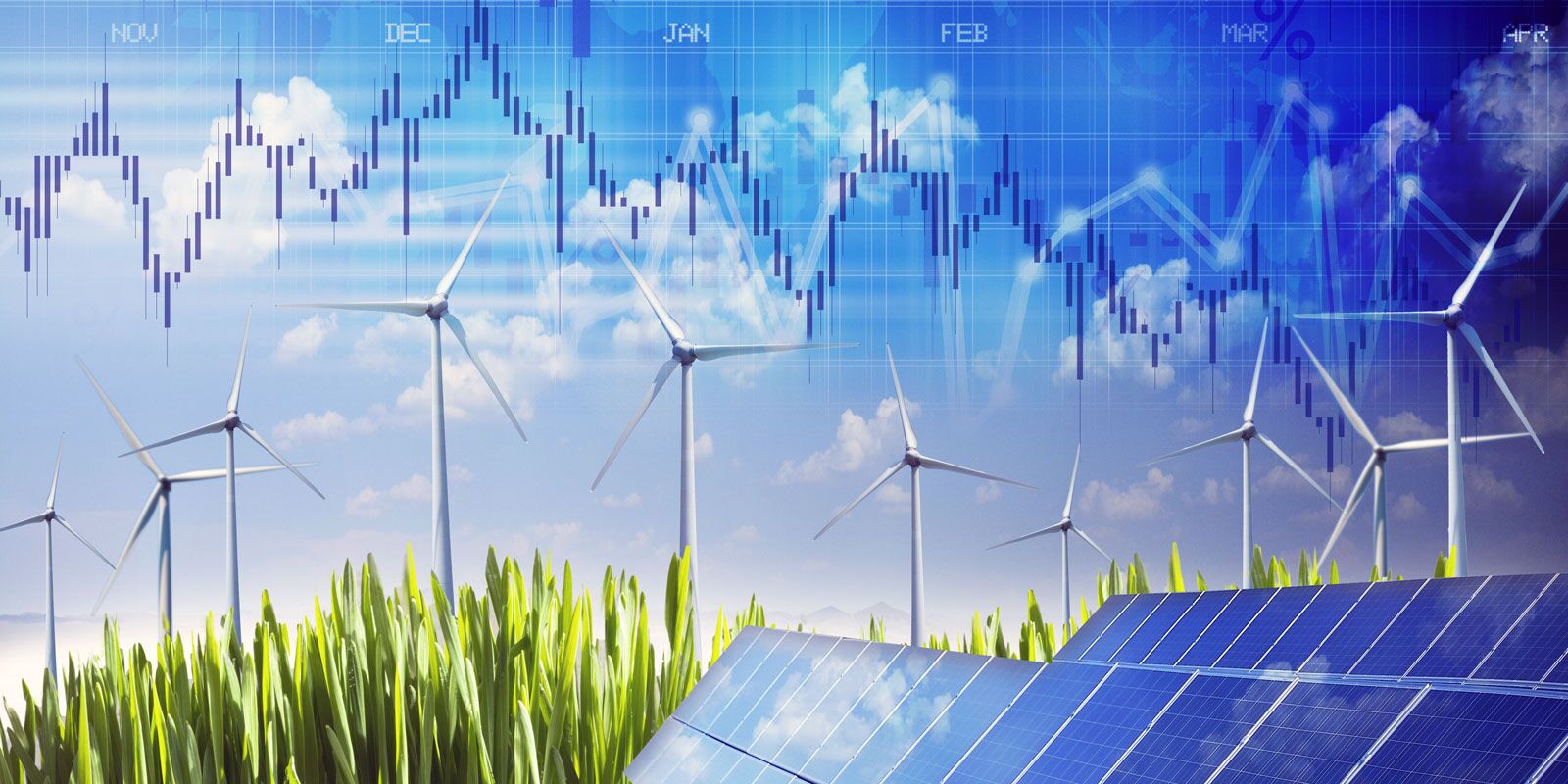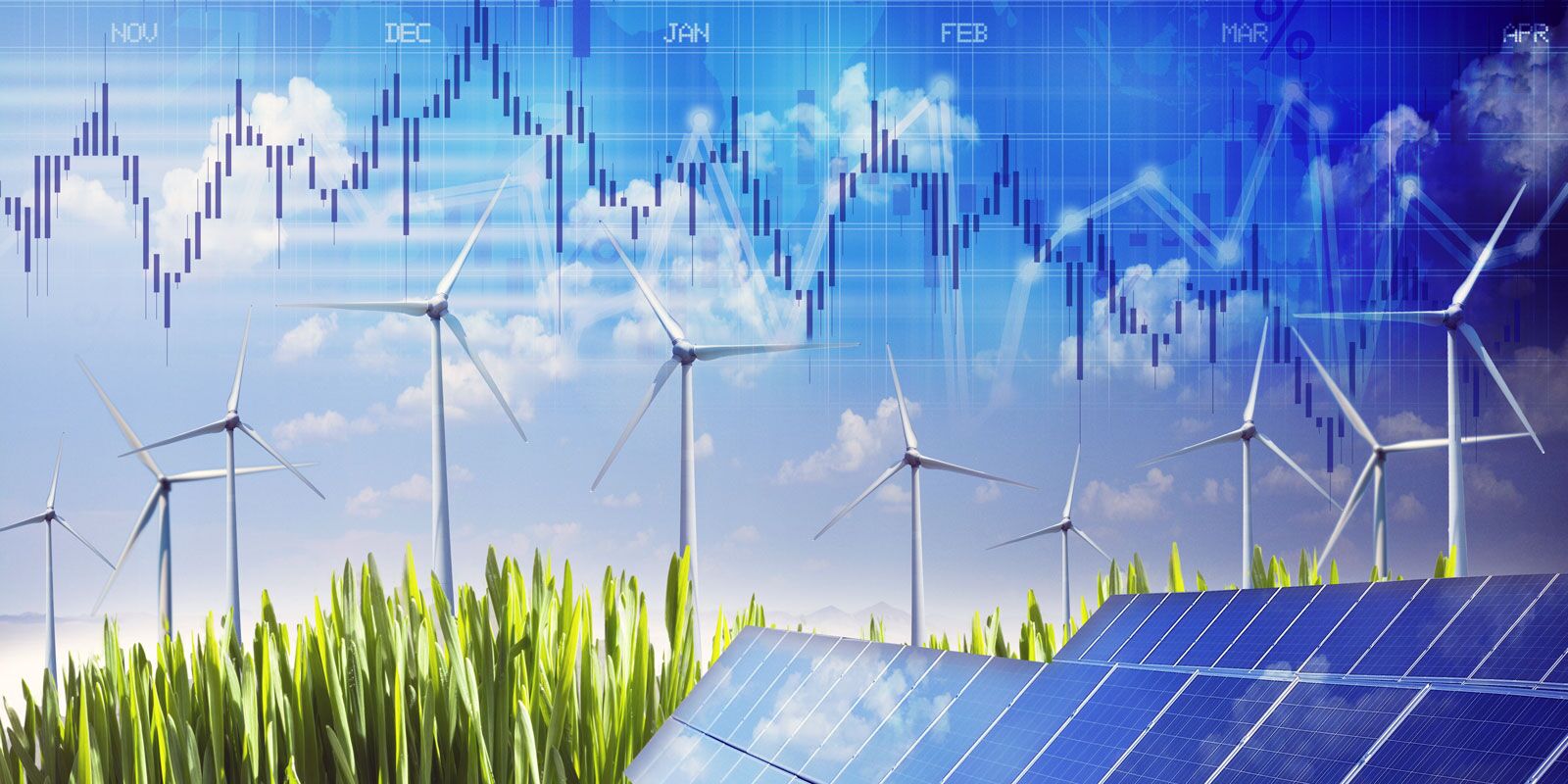 June 27, 2020

Mohamed Alhaj

1
By: Mogdad Abdeen, Graduate Sustainable Energy Engineer, University of Strathclyde, UK
Currently, many developing countries are suffering overwhelming energy supply issues due to unprecedented rapid urbanization and unreliable power infrastructure. Their national grids invariably generate energy with high carbon emissions, contributing to pollution and climate change, yet they are still ineffective and often don't meet demand. Solving energy problems on a localized renewable scale could bypass the obstacles of unwilling or financially limited governments, and an unstable, unpredictable central supply.
Many towns in Sudan have suffered from scheduled power blackouts, with unreliable power supply due to a lack of power generation capacity. These long daily hours of load-shedding have caused immense frustration among inhabitants. Hence, to tackle these power problems, this project aimed to investigate the possibility of supplying a small Sudanese town with an integrated renewable energy system, which could be implemented as an alternative to the current incapable existing energy system.
The town's total annual demand was estimated, including the residential, public services and commercial sectors. Many developing countries have abundant untapped natural renewable energy resources; this town is no exception as it was assessed to have high levels of solar irradiance and biomass.
Four main systems scenarios were modelled on a basis of Solar Photovoltaic and anaerobic digestion, using HOMER and AD Excel spreadsheet tools. These scenarios were compared with established technical, financial and environmental evaluation criteria. The study suggested two feasible integrated renewable energy systems, both of which are superior to the current energy system; each has particular characteristics which function better than the other in certain contemporary and projected circumstances.
The main findings of this study can be summed in the following:
A solar PV farm would be the highest renewable generating component of each system, due to the high and prolonged solar irradiance in Sudan almost all year round.
An anaerobic digestion (AD) plant alone would not be able to cover the peak demand of the town, unless it is combined with solar PV, due to its small capacity and limited amount of feedstock.
The integrated system of PV-AD, operating on a grid-connected method, would cover 100% of the power blackout times, with a general renewable fraction of over 90%
Replacing the unreliable grid with 33MWh Li-ion batteries and operating the system entirely on off- grid method, would still satisfy almost 100% coverage during the load-shedding, and full renewable fraction; however there some minor unmet electric loads would be expected during summer.
Both options of PV-AD and grid power, and PV-AD with battery storage have demonstrated a cheaper cost of energy than the current existing grid-only system.
The capital cost might seem very high, however a reliance on foreign investment and governmental subsidy would be mandatory for any new energy project anyway.
Overall, this research study concludes that an integrated renewable system of solar photovoltaic and anaerobic digestion, operating either connected to the grid, or completely off-grid but with battery storage, would be most appropriate and feasible for this project.
Read the full MSc. thesis here.
This study was recently presented at one of the Cleanenergy4Africa webinar series. See the full presentation here. The webinar recording can be found here:
Featured image credits (Source: ethz.ch)