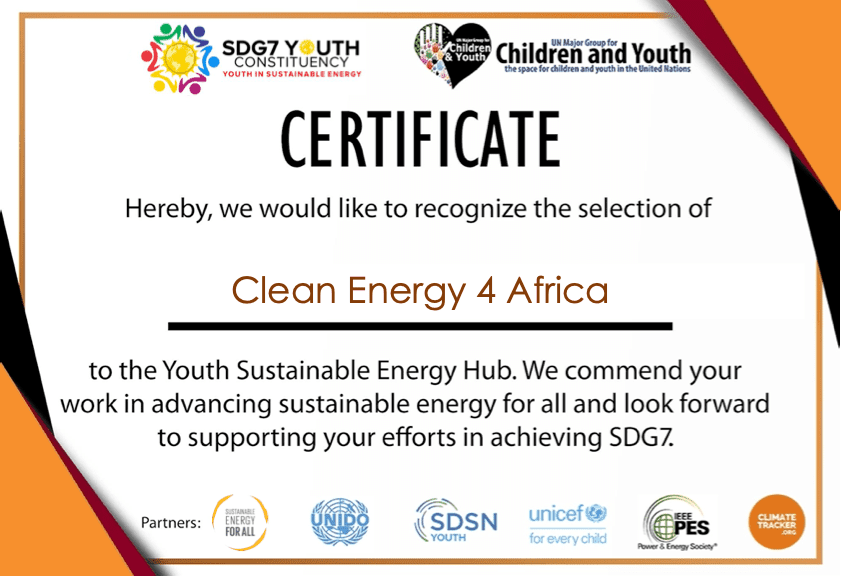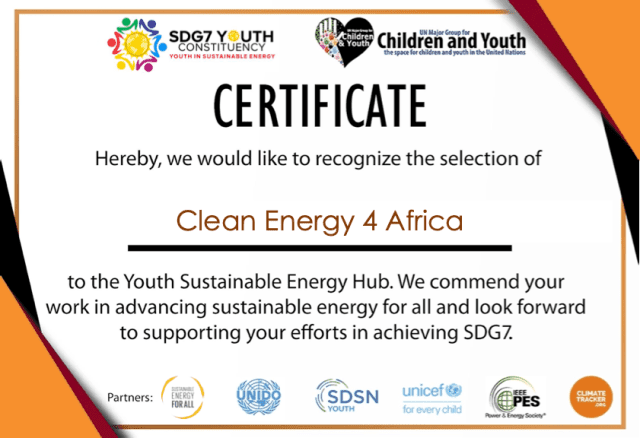 Our mission is to empower youth to spark a transformative energy revolution across Africa.
Clean Energy 4 Africa (CE4A) is a knowledge platform that promotes renewable energy in Africa. We are among the top 98 youth initiatives globally that support SDG7. We believe that sustainable energy is a key enabler for Africa's climate resiliency and development agenda.
Our commitment goes beyond advocacy; we strive to be the catalyst for change, leveraging our platform to disseminate knowledge, inspire action, and foster a community of forward-thinking individuals dedicated to powering Africa's progress sustainably. CE4A is more than a platform; it's a movement, led by and for the youth, shaping a future where clean energy illuminates the path to a brighter, more sustainable Africa.
Clean Energy 4 Africa is a platform by Terra Energy Ltd.
In our platform, you will find:
Youth Capacity Building
We support the upskilling of youth by sharing news about educational courses, and training programs on sustainable energy, and through our own training programs.
Market Intelligence
We publish articles and reports on the development of the sustainable energy sector in Africa.
Professional Development
We provide access to numerous professional development opportunities for youth such as scholarships, fellowships, jobs, awards, and conferences and events.
Entrepreneurship
We provide essential resources for young entrepreneurs such as funding opportunities, technical assistance services, and networking events.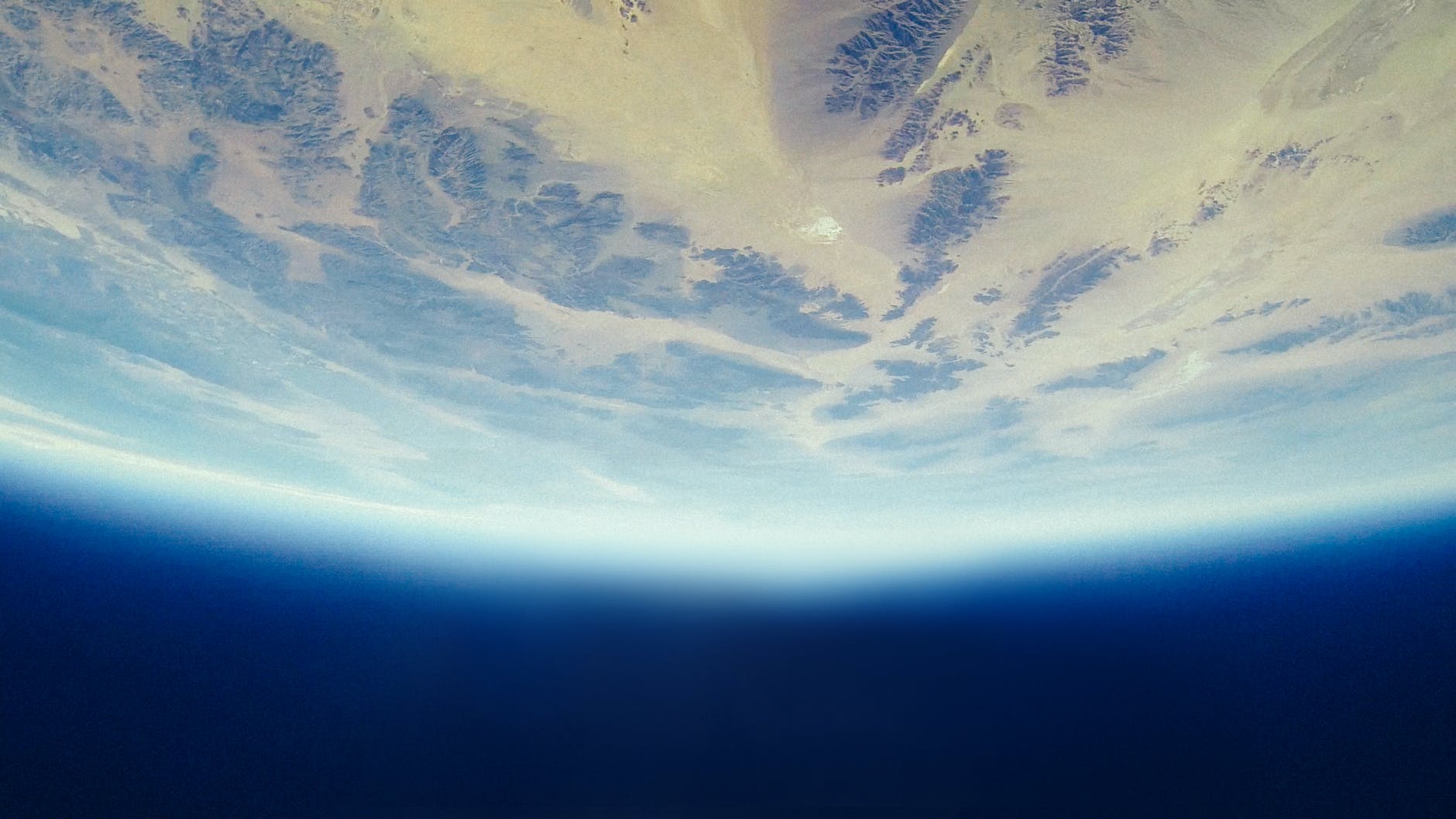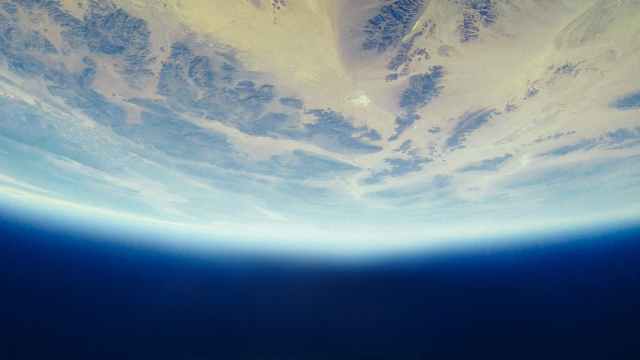 Terra Energy - An Official Nominator for the prestigious EarthShot Prize 2024 The search for...