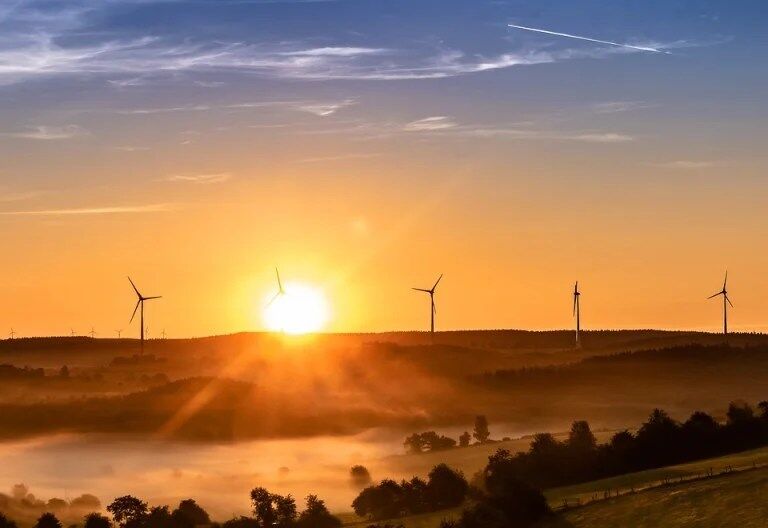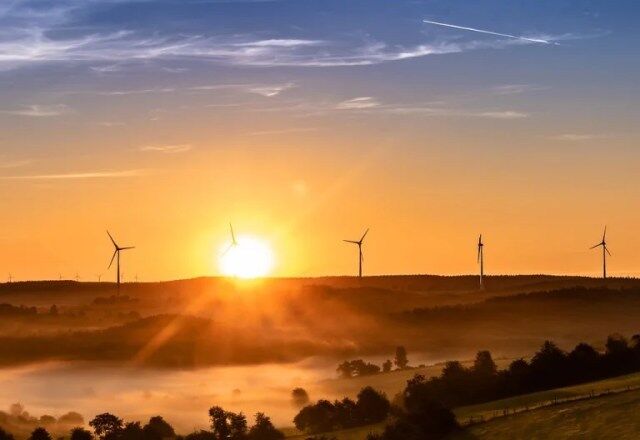 We enable the sustainable energy transition in Africa
Clean Energy 4 Africa (CE4A) is youth-led think-tank that promotes renewable energy in Africa. We are among the top 100 youth-initiatives globally that support SDG7.
We conduct market intelligence studies, consultancy services, and capacity building programs to support the development of renewable energy in Africa. CEA4 has extensive expertise in the Sudan market and offers numerous advisory services for investors and startups. Our platform also publishes insightful articles on the African renewable energy market, latest technology trends, and project updates. We also host numerous links to educational courses, career opportunities, professional development content, and regular webinars with experts in the field.
We provide numerous services for startups, investors, and universities and research centers:
Training Programs
We can offer tailored training programs in renewable energy covering scientific research, systems design and engineering, and other topics.
Market Research
We can support organizations and startups in conducting market research and identify unique business opportunities in the Sudan market.
1-1 Consultation Sessions
Book a 1-1 consultation session with one of our experts. Our consultants' expertise includes solar PV systems engineering, distributed generation, power system studies, market research, and investment advisory.
Market Intelligence
We have strong analytical capabilities and a solid understanding of the Sudan renewable energy market.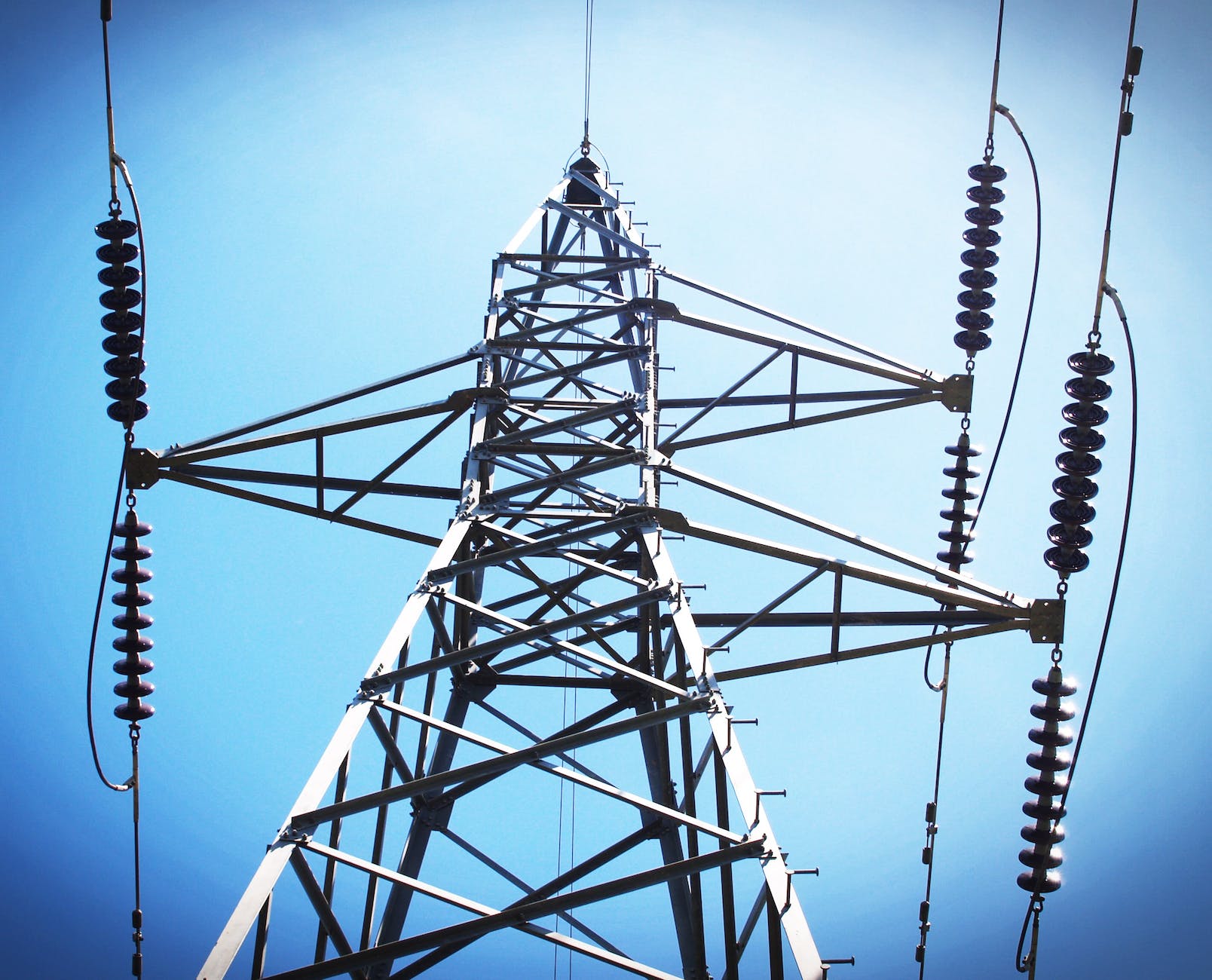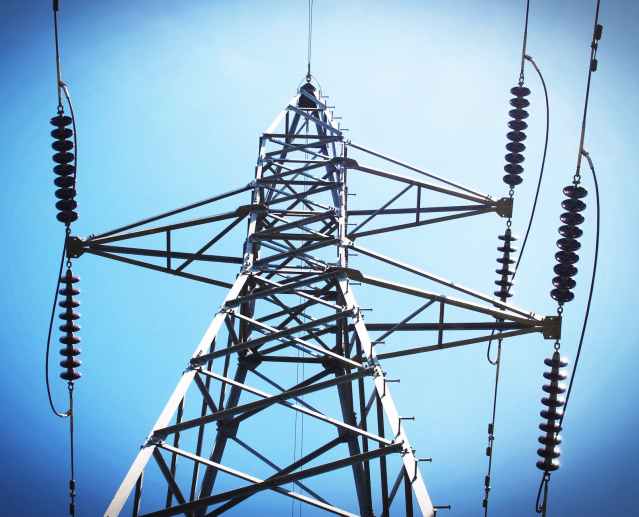 By, Varun Khanna, Data scientist and Consultant in Electrical Engineering, Canada. This article has previously been...
We are a virtual think-tank!
We have representatives in: Sudan, Kenya, Nigeria, Côte d'Ivoire, Namibia, South Africa, and Canada