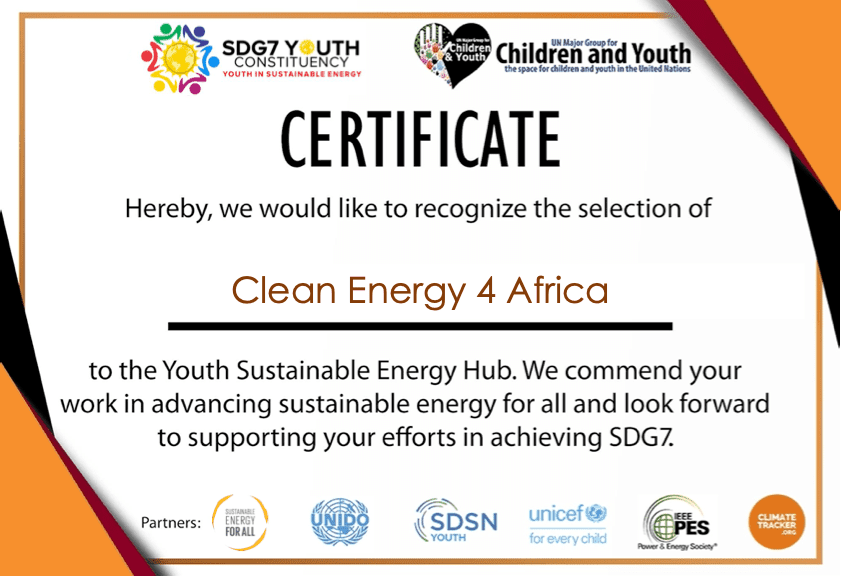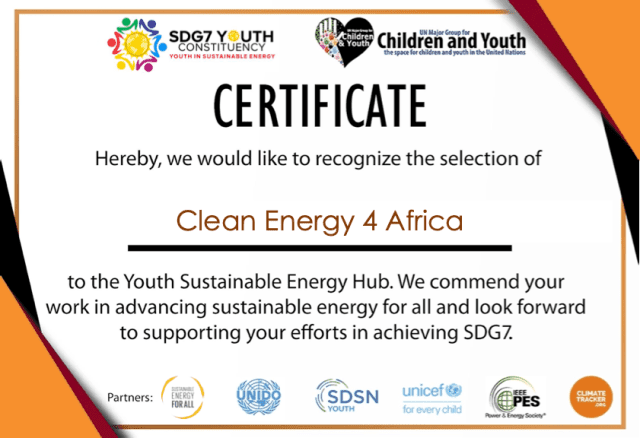 We enable the sustainable energy transition in Africa through education and capacity building.
Clean Energy 4 Africa (CE4A) is a knowledge platform that promotes renewable energy in Africa. We are among the top 98 youth initiatives globally that support SDG7. We believe that sustainable energy is a key enabler for Africa's climate resiliency and development agenda.
We publish articles, market news, educational material, and reports on the sustainable energy sector in Africa.
We support youth capacity building by sharing numerous educational courses, career opportunities, and professional development content, and through our in-house training programs.
Clean Energy 4 Africa is a platform by Terra Energy Ltd.
In our platform, you will find:
Youth Capacity Building
We support the upskilling of youth by sharing news about educational courses, and training programs on sustainable energy, and through our own training programs.
Market Intelligence
We publish articles and reports on the market development.
Data Resources
Our platform has a comprehensive database on data sources and intl. organizations working in the renewable energy sector.
Policy Memos
We publish policy memos covering various topics in the energy transition in Africa.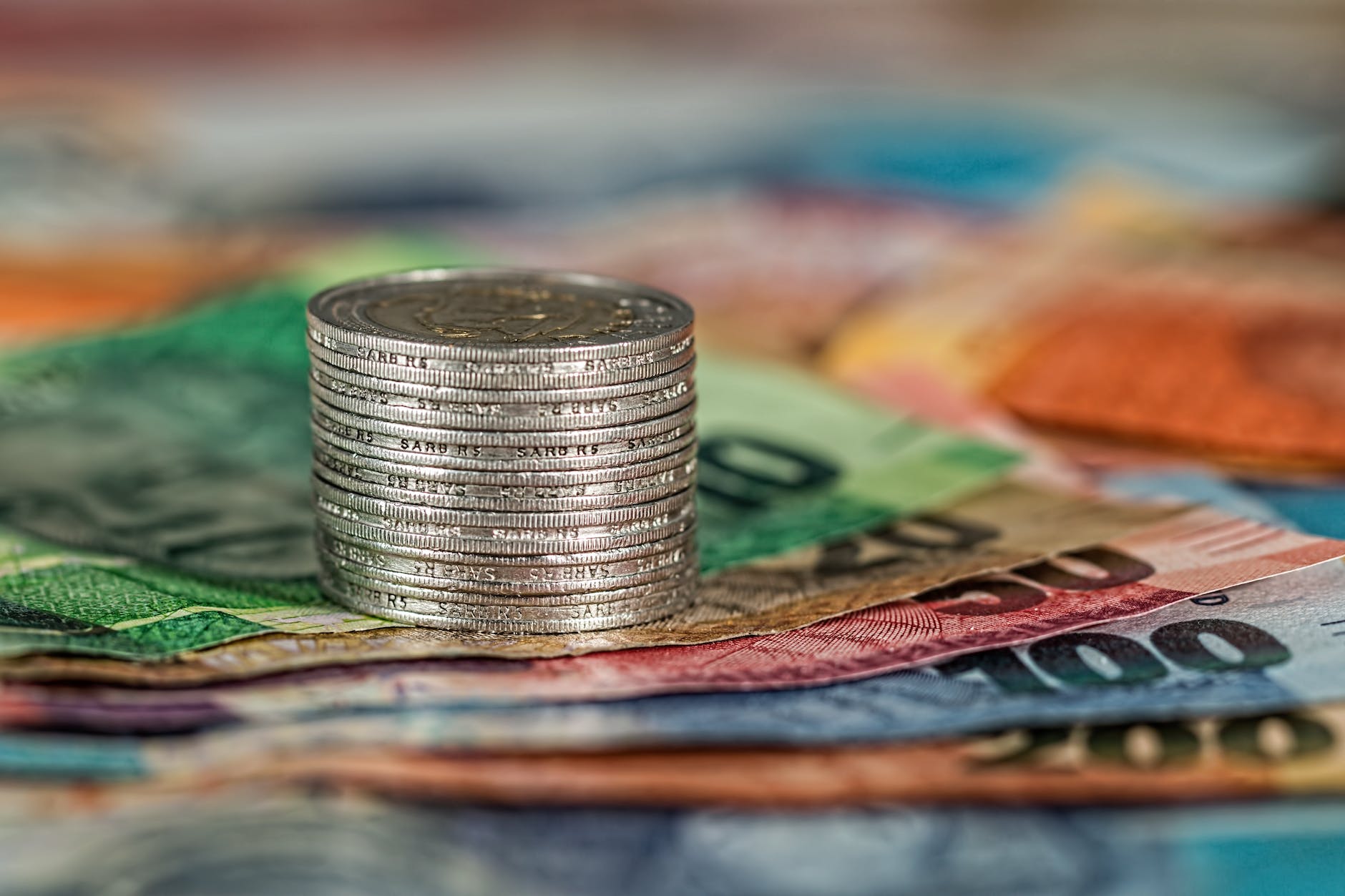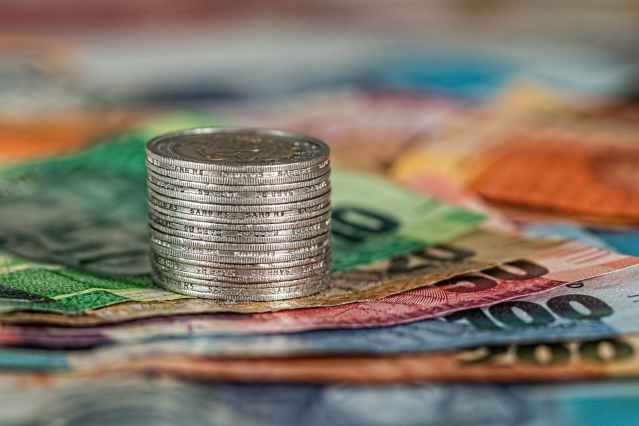 By, Varun Khanna, Data scientist and Consultant in Electrical Engineering, Canada. This is the first of...