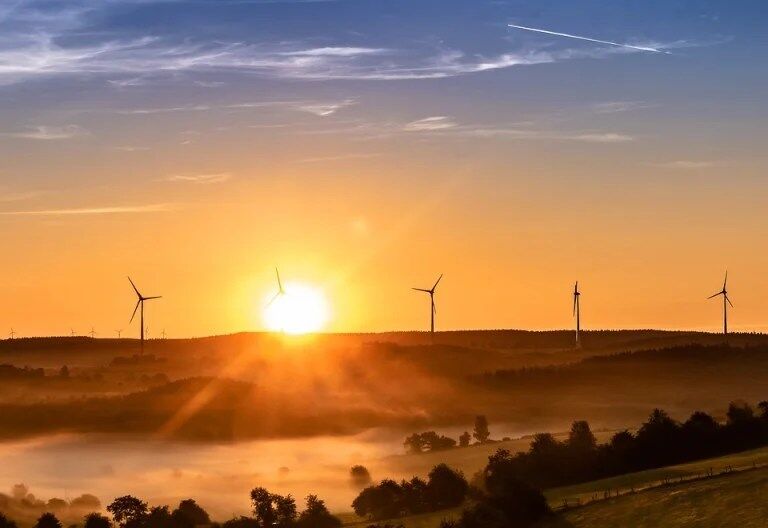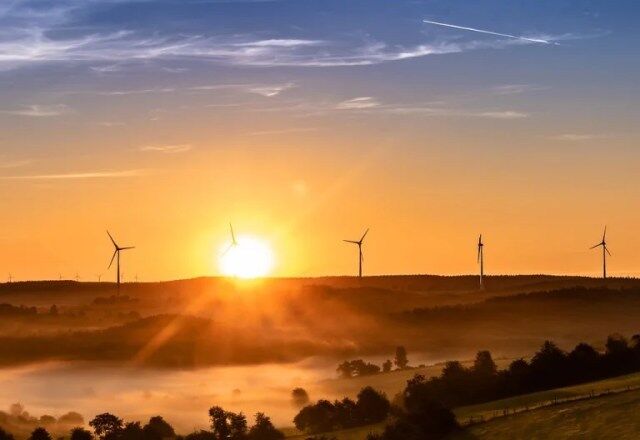 We enable the sustainable energy transition in Africa
Clean Energy 4 Africa (CE4A) is a knowledge platform that promotes renewable energy in Africa. We are among the top 98 youth-initiatives globally that support SDG7.
We publish articles, market news, educational material, and reports on the sustainable energy sector in Africa. We also have extensive resources in the Sudan energy market.
We support youth capacity building by sharing numerous educational courses, career opportunities, and professional development content, and hosting regular webinars with experts in the field.
Clean Energy 4 Africa is a platform by Terra Energy Ltd.
We are a knowledge hub for sustainable energy in Africa, offering numerous resources for youth, businesses, universities, and intl. organizations
Youth Capacity Building
We support the upskilling of youth by sharing news about educational courses, and training programs on sustainable energy, and through our mentorship program.
Market Intelligence
We present articles and reports on the market development.
Data Resources
We provide information on reliable and comprehensive databases to search for data on energy-related projects.
Policy Memos
We publish policy memos covering various topics in the energy transition in Africa.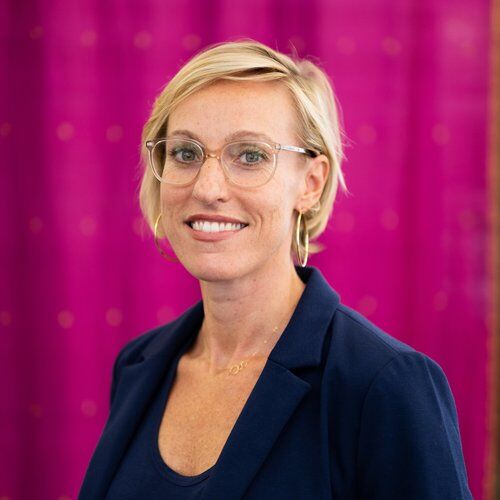 In this blog, we are happy to celebrate Sarah Bieber, winner of the 2022 International...