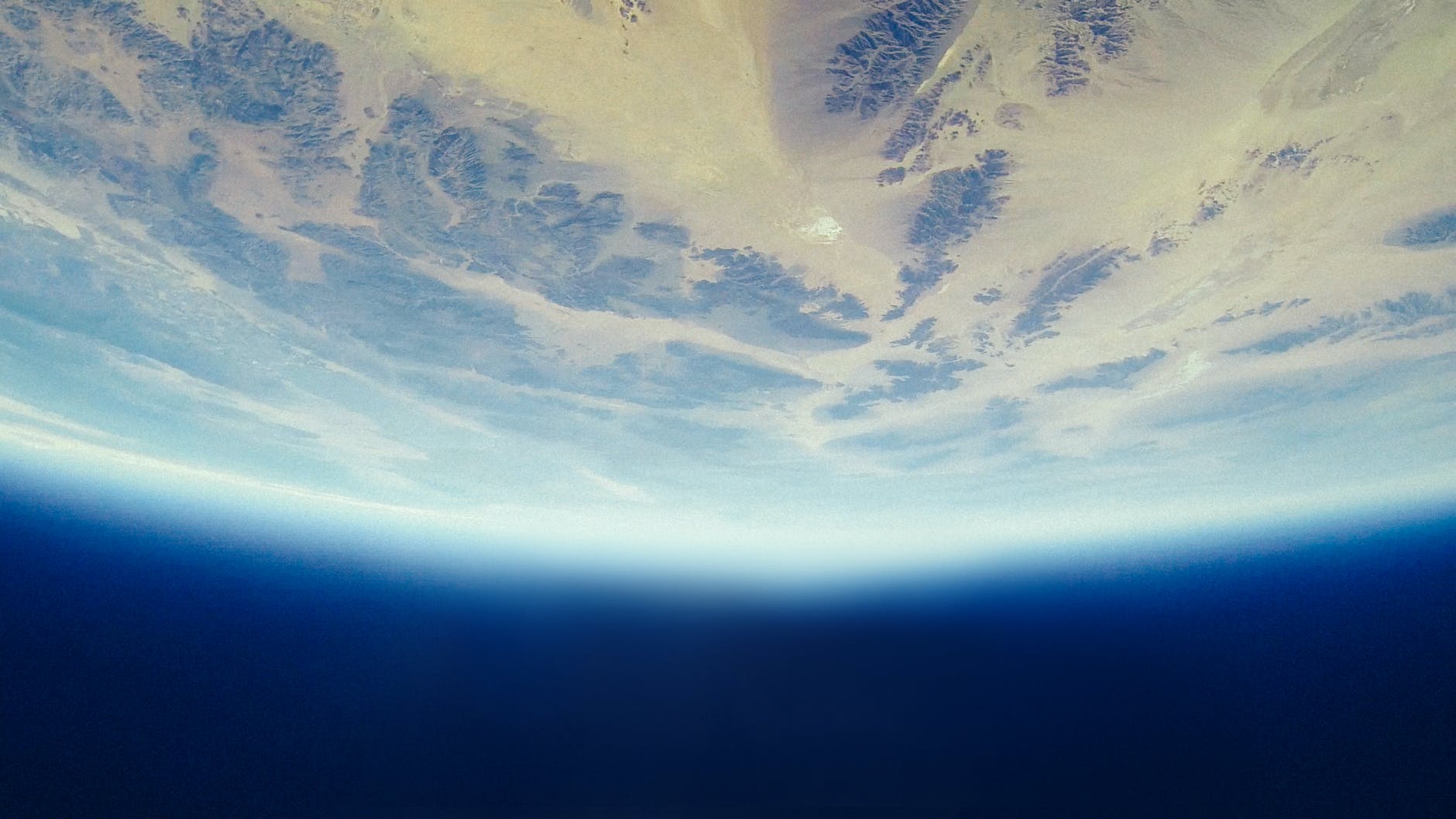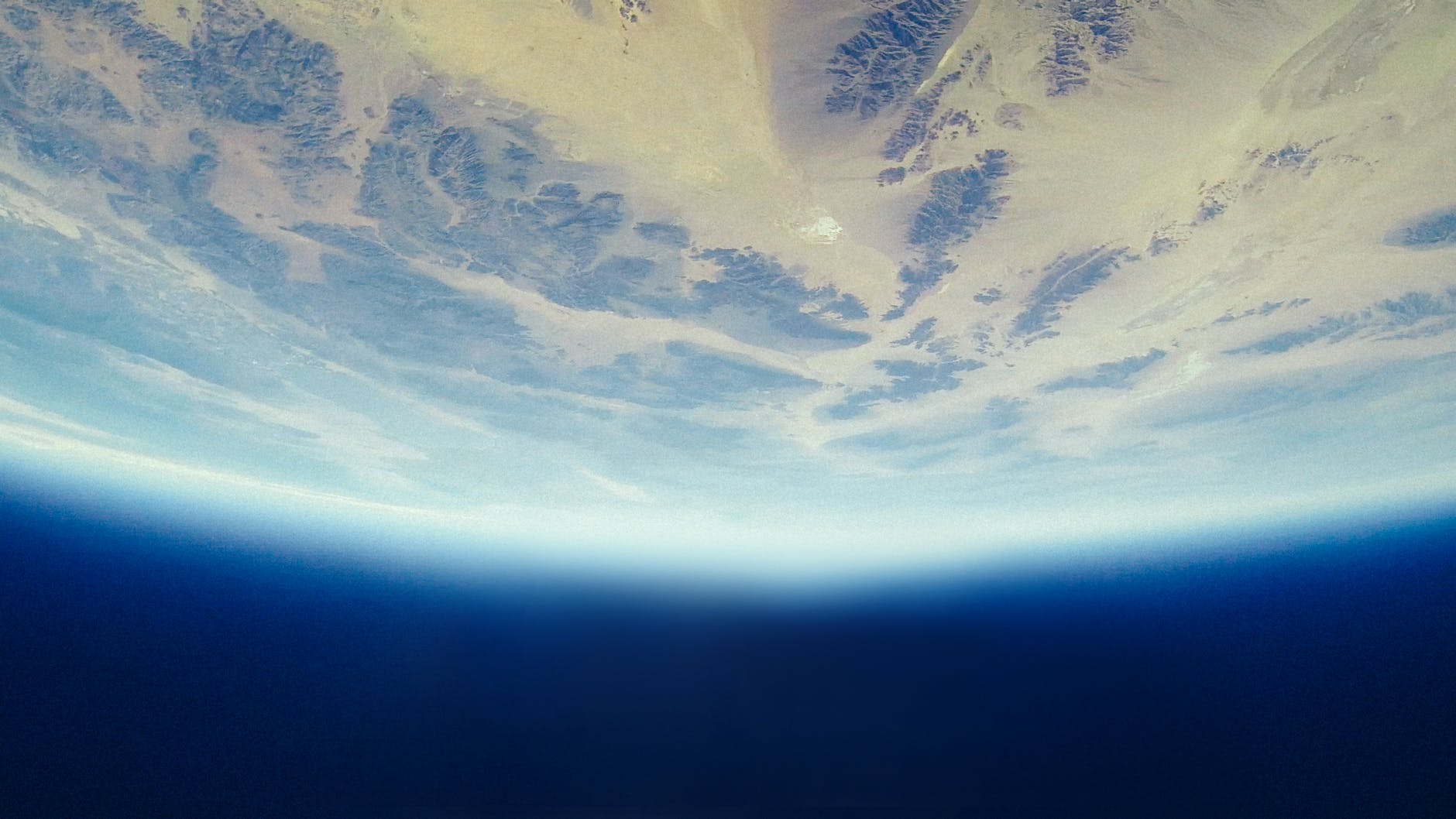 October 14, 2023

Mohamed Alhaj

0
Terra Energy – An Official Nominator for the prestigious EarthShot Prize 2024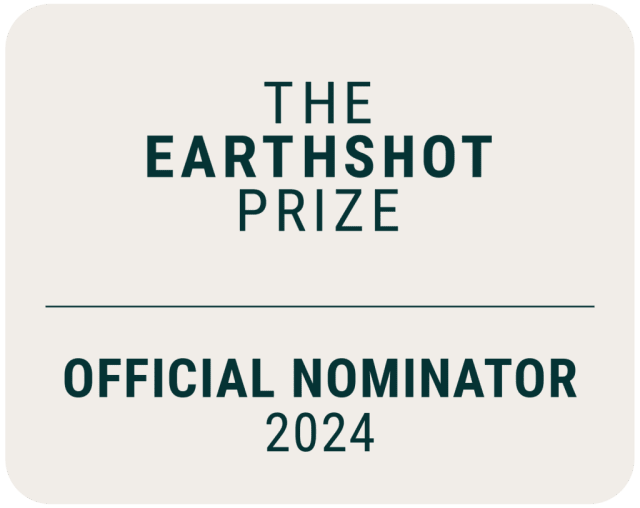 The search for the next Winners of The Earthshot Prize 2024 has begun and Terra Energy is proud to be an Official Nominator!
Inspired by President John F. Kennedy's "Moonshot" challenge in 1962 to land a man on the moon within a decade, The Earthshot Prize was launched by Prince William in 2020 to search for and scale the most innovative solutions to the world's greatest environmental challenges. The challenge to the world is based on five Earthshots – simple but ambitious and universal goals for 2030 developed in collaboration with leading environmental experts. They are:
1. Protect and Restore Nature
2. Clean our Air
3. Revive our Oceans
4. Build a Waste-Free World
5. Fix our Climate.
The Earthshot Prize will consider solutions that make tangible progress towards one of the five Earthshots. They should be beyond idea stage, have tested their solution in-field or with target audiences, and are at a 'tipping point' for scaling their impact within the next five years.
As an Official Nominator, we are part of a global community invited to submit nominations, selected for our ability to identify the most impactful solutions across all sectors, worldwide. And as a youth-led company, with a mission to accelerate the energy transition in Africa, we are particularly interested in youth-led innovations in clean energy and climate resiliency that have been implemented in Africa.
Interested in being nominated by Terra Energy?
Start off by going through the EarthShots Roadmap document, which outlines how the nominees are selected and the 15 priority areas for this year.
Next, send us an email at: [email protected], with a brief description of your solution or innovation, your organization, the impact of your work, and why you think you should be nominated. We will review this request and get back to you with further steps to complete the nominations. All requests for nominations will be thoroughly reviewed by Terra Energy and only those that we see appropriate will be endorsed.
Upon successfully being endorsed by us, you will receive a unique link from The EarthShot Prize nomination platform to provide further details on your solution, which we will then review for a final time and then we will submit the nomination.
The deadline for nomination is 15 December 2023.
We look forward to receiving your nominations!