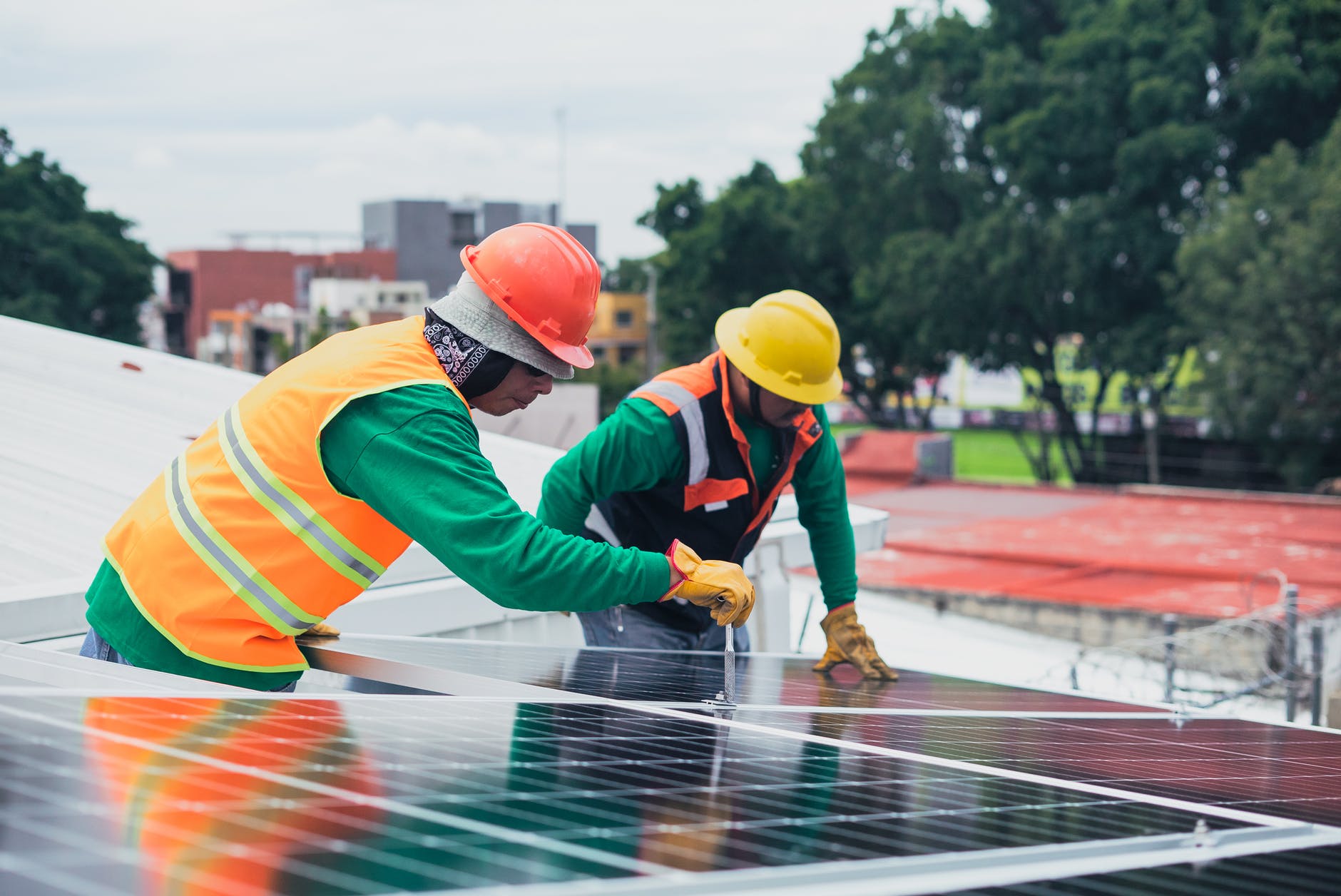 October 28, 2021

Mohamed Alhaj

0
Clean Energy 4 Africa (CE4A) is proud to announce the launch of its first report: Challenges & Opportunities in Training in the Sudan Solar Energy Market. This report is the result of a survey study we have been conducting since October 2020 to assess the current status of training and capacity building in the Sudan solar energy market, and also investigate the main challenges hindering the development of technical skills.
Sudan is an evolving renewable energy market with significant potential to exploit its massive renewable energy resources. The country has a critical power and energy access crisis that has hindered development and led to instability in several regions. Renewable energy can play a major role in scaling energy access, contributing to sustainable development, and enabling peace and prosperity. However, the swift transition to renewable energy requires solid skills and building human capacity among all concerned stakeholders in the industry. This includes universities and research institutions, policy makers and government agencies, and the private sector players (consultants and contractors).
In the past 2 years, the Sudan solar energy market has boomed. There is an increasing number of new companies emerging and many existing ones starting a solar energy business function. This boom has been supported by the increasing demand for energy in the residential and agricultural sectors and the elevated level of consumer awareness. As more projects are being installed throughout the country, the importance of proper technical knowledge and skills becomes more evident.
So, what is the current status of technical training and capacity building in the Sudan solar market? Do installers and engineers in Sudanese companies receive appropriate technical training? What the main challenges facing companies in training their employees? And most importantly, what can be done to provide high-quality training services to support the adoption of internal solar energy industry standards in the Sudan market?
All of these questions and many more are discussed in CE4A inaugural report titled: Challenges & Opportunities in Training in the Sudan Solar Energy Market. The report highlights the findings of a public survey in which more than 270 participants from academic institutions and also from the private sector companies, expressed their opinions about the status and challenges of training in the solar energy industry in Sudan. The report presents a number of key recommendations for the Government, research and academic institutions, and the private sector, to develop a sound and robust training strategy and supporting initiatives.
This report was a collaborative effort between the CE4A team which consisted of: Dr. Mohamed Alhaj (Founder and Director of CE4A), Eng. Samia Said (Mandela Washington Fellow 2020 and Renewable Energy Engineer), Eng. Babiker Yousof (Solar Energy Projects Engineer at the Arabian African Company for Investment & Development), Eng. Akmal Alsagh (Programs Manager at CE4A), Eng. Sadah Muawad (Mechanical Engineer and Renewable Energy Researcher), and Eng. Lougouman Bichara (Founder & CEO of Alere Energie).
The report is published in Arabic and can be accessed here.
Read more articles about renewable energy in Sudan here: