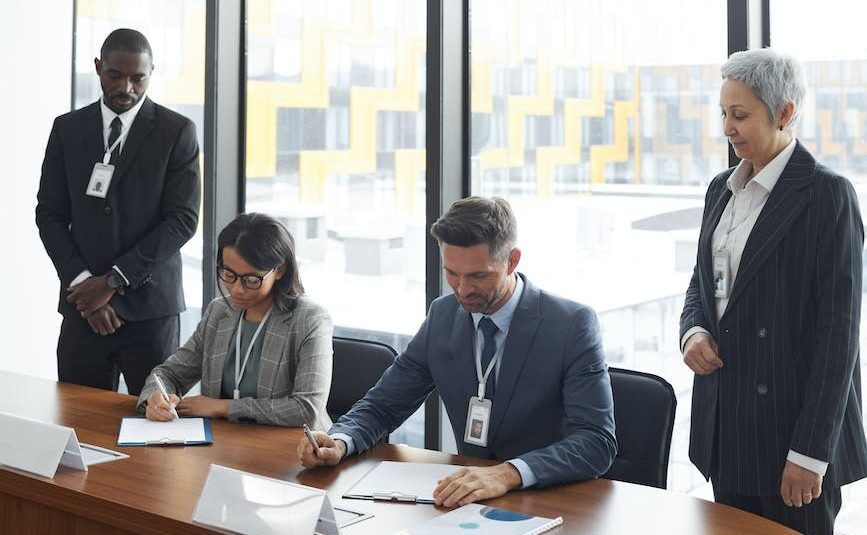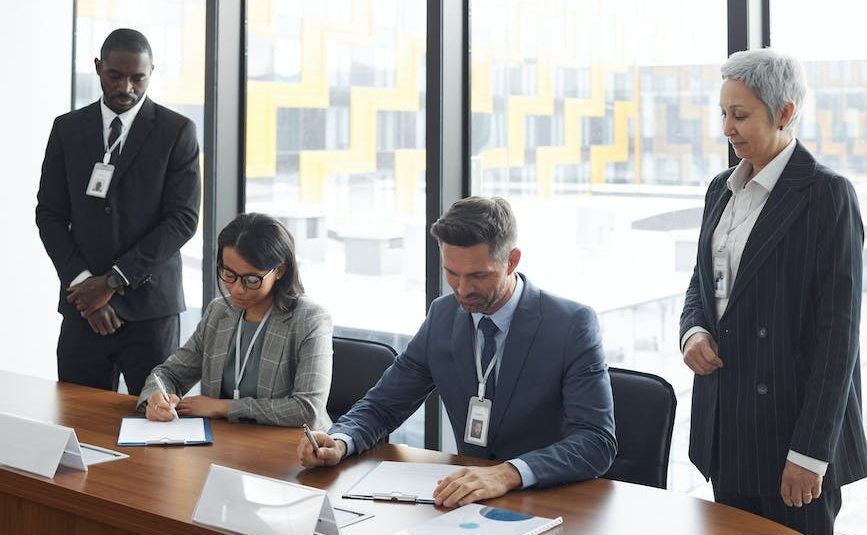 May 31, 2023

esthergithinji

0
By, Varun Khanna, Data scientist and Consultant in Electrical Engineering, Canada.
This is the second part of a multi-part series examining alternative methods for electricity utilities in debt-distressed countries to bridge the investment financing gap required to rebuild critical infrastructure to improve efficiency, modernize and continue to serve the population with cost-reflective tariffs. While renewable-based mini-grids are seen as the key to improving electricity access and feed sectionalizing and fault location and isolation the keys to reliability and resilience, all of these infrastructure projects require funding, funding that is often directed towards debt servicing or other essential services. We are not discussing overnight solutions but rather long-term sustainable practices that are firmly grounded in the principles of sustainability and circular economy. Independence, self-reliance and strong frameworks are some of the key requirements to starting this journey.

Part 2: Frameworks
Economic and Legislative Frameworks for Public-Private Partnerships (PPPs) in Sub-Saharan Africa
PPPs are special project delivery vehicles that require an enabling economic and legislative environment to be successful. The following frameworks are key for successful PPPs in Sub-Saharan Africa:
a) Regulatory Frameworks
PPPs require a stable regulatory and legal environment that encourages private sector investment and that is also aligned with the outcomes of the electricity sector regulator's published outcomes within the sectoral framework. A robust regulatory framework is essential for PPPs in Sub-Saharan Africa. This includes clear and consistent policies on energy, tax incentives, and streamlined permitting processes. Governments also need to ensure that the energy sector is competitive and open to private investment, with transparent procurement processes and fair pricing mechanisms. The regulatory framework should provide clear guidelines on PPP processes, rights, and obligations of the public and private sectors, dispute resolution mechanisms, and risk-sharing arrangements.

b) Fiscal Frameworks
There needs to be a reliable and predictable revenue stream for investors. Governments can achieve this by offering long-term power purchase agreements (PPAs) that provide a guaranteed price for renewable energy generated over a specified period. The fiscal framework should also provide incentives to attract private-sector investment in renewable energy projects. This helps to reduce the risk for investors and encourages private sector participation. Tax incentives, subsidies, and guarantees can help reduce the risks associated with renewable energy projects and make them more attractive to private investors.

c) Legal Frameworks
The legal framework should provide a secure environment while enabling and permitting the collaboration of the government with private entities to complete major public sector projects. This could include the temporary ownership of what have traditionally been state-owned assets that would be owned by private entities either permanently or until the investment has been recovered according to the contract documents. Additionally, it should protect private investors' rights and provide an efficient dispute resolution mechanism should conflict arise during the course of the project construction or the recovery period. Furthermore, it should also balance investor protection with citizen protection such that the population and hence the government party should not be exposed to significant risk such that it jeopardizes the provision of services to the public. The framework should be rooted in and aligned with the applicable laws and require an independent judiciary to be involved with evaluating and adjudicating any questionable activities, conflicts or disputes that arise.

d) Institutional Frameworks
The institutional framework should provide the necessary capacity to manage and implement PPPs. The institutional framework should include a PPP unit, a technical team, and a regulatory agency responsible for overseeing PPPs.
Over and above the operating frameworks and the workings of the government and private sectors, most importantly there needs to be a strong commitment from both the public and private sectors to work together towards achieving common goals and outcomes. This requires strong leadership, effective communication, and a willingness to share risks and rewards.

Governments that have successfully executed PPP projects have a few characteristics in common. For example, they all have developed specific agencies, whether inside the ministry or independently to manage and administer both the partnership and the project.
The second aspect is that these agencies ensure that the risks and protections are balanced so that both the government and the private partners are accountable for acceptable levels and types of risks within the contract and that their interests are protected. These aspects combined with strong banking policy and well-drafted regulatory and legal frameworks within which to work.
Often, a holistic approach was taken to the provisions of the contract, ensuring that groups of populations affected by the project have a voice and are either protected or indemnified for their sacrifice. The processes are open and transparent and the projects were executed with the end goal of public benefit. Often this requires consulting with people who have experience dealing with these partnerships and effectively managing them so that they are fair and equitable.
About author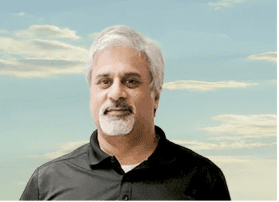 Varun is a data scientist and consultant with an electrical engineering background. With over 20 years of experience in the power generation industry, he has travelled the world and has extensively designed and implemented power generation facilities and utility capital and asset management programs including the implementation of a number of renewable-based microgrids and automation in the energy sector for Solar, Wind, Hydro, wastewater and energy from waste. He likes to explore the relationships between numbers while uncovering and revealing the stories contained within the data. In the age of big data, these stories become realistic and valuable solutions and strategies for businesses. His data science knowledge has contributed to enhanced utilities and smart grid efforts through system modelling, outage detection and prediction and fraud detection. Varun has been involved with the development of machine learning-based solutions and believes that this holds the key to the optimization required for the energy transition. He sees a future that contains bidirectional power grids operating on a transactive platform. Varun has written a number of articles on transactive energy, decentralization of the grid and data-driven decision-making.
References