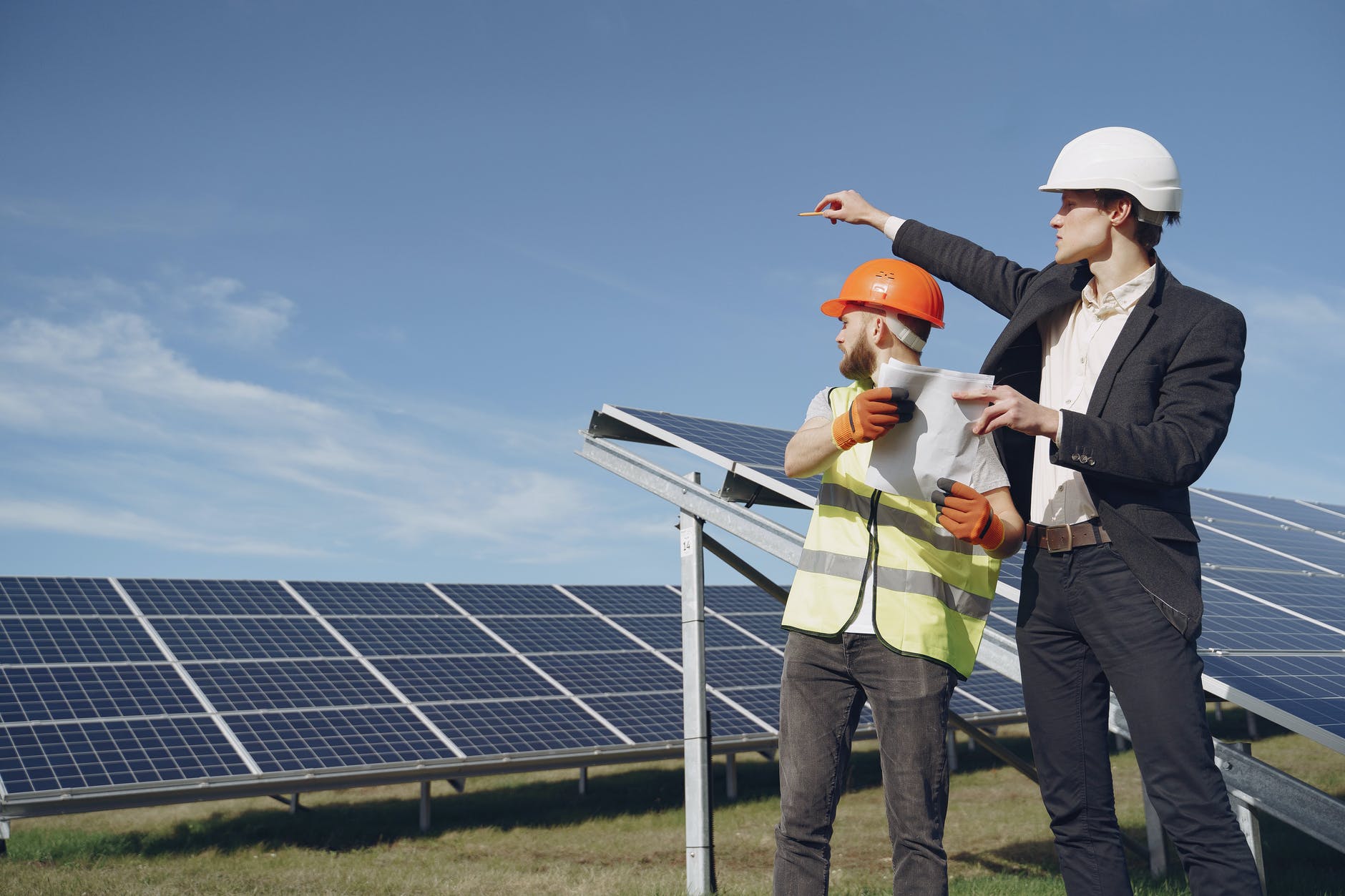 February 28, 2022

esthergithinji

0
By: Esther Mukami Githinji, Advocate of the High Court, Kenya
The transition to renewable energy is backed by environmental and climate change policies. Solar, wind and other sources of renewable energy promise to enhance mitigation of climate change, enhance energy security and foster economic growth. Energy justice acts as an essential guide for a just energy transition and a strategy to maximize the social justices impacts on the transition. Renewable energy is considered the just alternative to fossil fuel with an imperative for global de-carbonization and transition to a green economy. However, not all transitions are just and may generate considerable negative social impacts. The transition must take into consideration questions of energy justice to ensure that policies, plans and programs guarantee fair and equitable access to resources and technologies.
Large scale transition of renewable energy production affects different geographies, income groups, local communities, genders and the economy generally. Transition to renewable energy is marred with uneven distribution of economic opportunities, financial burdens, uneven impacts of infrastructure, pollution of biodiversity and migration of indigenous people.
Energy justice is multidimensional and includes inter-generational justice, social equity and good governance. We will look at the three tenets of energy justice: distributional justice, procedural justice and recognition justice, as well as cosmopolitan and non-western understanding of justice in energy transition. The application of energy justice tri-fold frameworks helps identify inequities and challenge the adoption of morality into decision making. The predominant framework for assessing energy justice is:
Distributional justice (the what) – This helps identify an unequal distribution of energy benefits and energy production burdens.
Recognition justice (the who) – This helps identify which populations are negatively impacted by the energy transition and whose opinions are ignored in decision making. It examines effects of the energy production on the population and consumption, which identifies issues like unfair distribution of the economic burden.
Procedural justice (the how to fix it)- This is concerned with decision making processes to ensure equitable engagement of all stakeholders in policy making.
Considering the frameworks of energy justice enable a raw view of the energy situation in a region and reveal the importance of adopting a normative perspective.
Emerging issues of transition that negate energy justice
The high prices of energy attributable to transfer of cost of subsidies to consumers that deprives low income households from meeting their energy demand. Energy poverty and vulnerability is a form of injustice. The deprivation of energy varying in different social demographic groups brings inequalities that energy justice helps address.
The inclusion of local communities in decision making and ensuring representation of different groups in energy policy making institutions will increase the level of acceptance and attitudes towards installation of renewable energy technologies. The term community in the energy context is characterized by participatory governance and distributive justice. The dimensions of community involvement are:
Process dimension (who the project is set up and run by) – This ensures the recurring involvement of a community of people in decision-making regarding a project; and
Outcome dimension (who the project is for) – This ensures realization of the social and spatial distribution of benefits. It is essential that communities have minimized disruptions from the energy transition. It is important people have access to a clean energy future and the economic resources needed to survive and thrive.
The loss of jobs of fossil fuel workers is a big concern. The skilling and re-skilling of these workers should be considered. The analysis of skills that are transferable from fossil fuel industries to the renewable energy sector should be determined to enable switching of careers. The government should partner with industries and unions to finance the reskilling and ensure the training content in higher education institutions meets the evolving needs of the energy sector.
The post-colonial concept of energy justice fails to consider heterogeneity of social and political conditions in decision making. Focus on specific inequalities and policy solutions in energy transition should also extend to imbalances in political economies that are sources of some inequalities. In some of the African countries the question of justice pertain both to low carbon transition and energy access agenda. The importance of contextual understanding of energy justice in transition reveals the challenges in responding to global energy transition objectives in a just manner.
Conclusion
Energy has been routinized and embodied in everyday life and its sustainability is crucial. The transition to renewable energy forces the understanding of the interaction between energy sources, livelihoods and energy use. The involvement of energy justice brings the element of the moral imperative, which is often neglected by policies that focus on the cost and lowering the carbon emission.
References