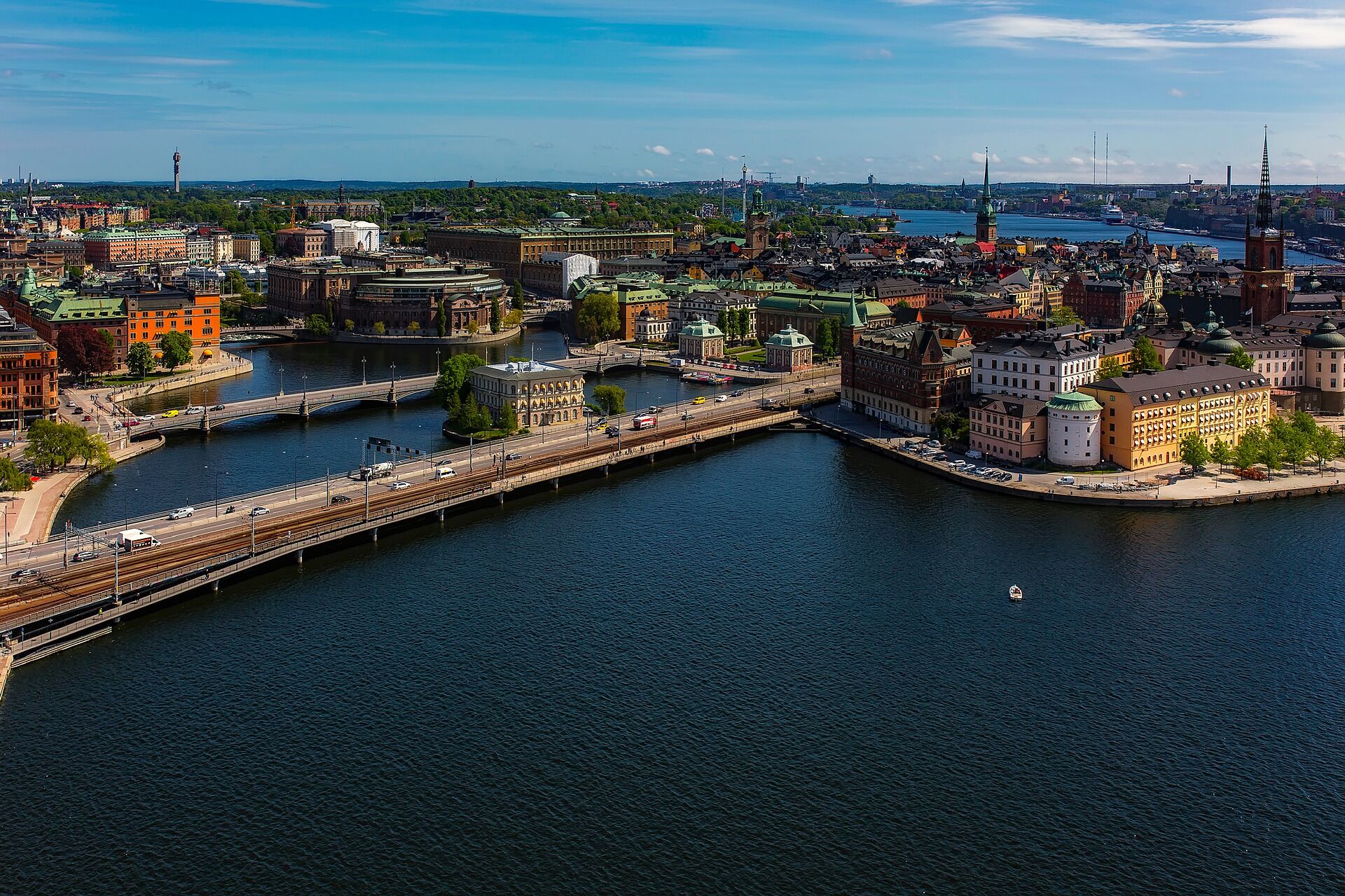 September 21, 2019

Mohamed Alhaj

0
Sweden is one of the best European countries to consider for a masters degree in renewable energy. This Scandinavian country has a number of highly ranked higher education institutions, a variety of graduate programs in renewable energy and sustainability disciplines, a very rich culture and history, and stunning landscapes. The official higher education guide for studying in Sweden can be accessed here. The following video gives 26 more reasons to study in Sweden.
The following is a list (arranged by university) complied by the blog contributor, Musadag El Zein, for 12 outstanding masters programs in Sweden focusing on renewable energy. Click on each link to learn more about the program, admission requirements, curriculum, duration, and fees and scholarships. You can also learn more about scholarships for international students in Sweden here.
Uppsala Universitet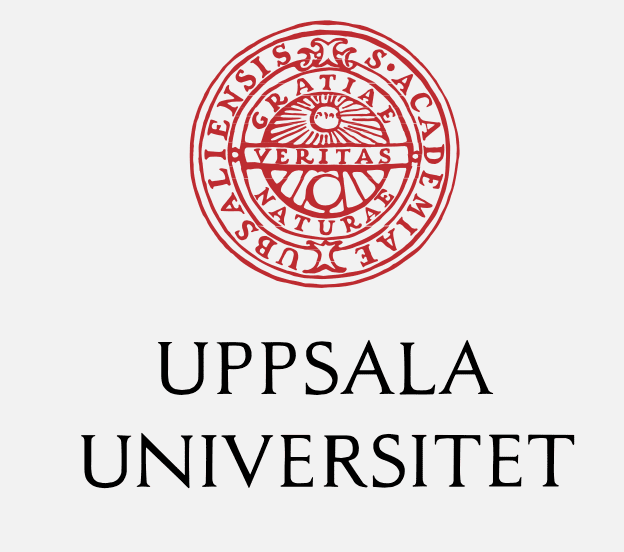 Uppsala University is the oldest university in Sweden, established in 1477, and is ranked 3rd in Sweden. Uppsala University is the best place to study renewable energy in Sweden, offering four unique masters programs:
Chalmers University of Technology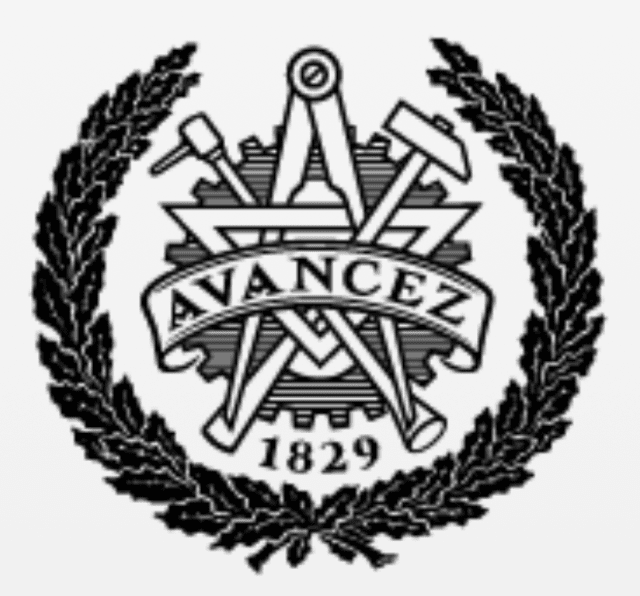 Chalmers University of Technology is ranked 7th in Sweden and has a unique masters program; MSc in Sustainable Energy Systems. This program has five tracks that students can enroll in; energy systems, process industry, heat and power, buildings, and computational fluid-dynamics.
KTH Royal Institute of Technology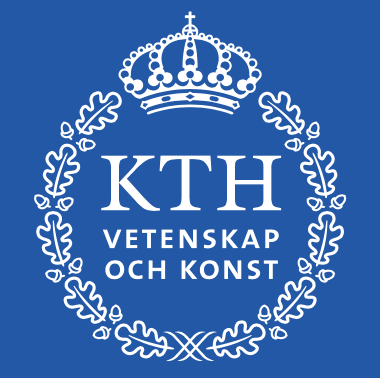 KTH Royal Institute of Technology is probably the most famous Swedish university you know! It is also one of the largest and most established research institutions in Europe and home to more than 13,000 full-time students. KTH offers a Master's programme in Innovative Sustainable Energy Engineering. This is a unique multi-disciplinary multi-university program that offers the students the opportunity to study in two universities out of five collaboration institutions in Sweden, Finland, Denmark, and Norway. Students studying at KTH can choose one of two tracks: bio-energy or energy systems.
Linnaeus University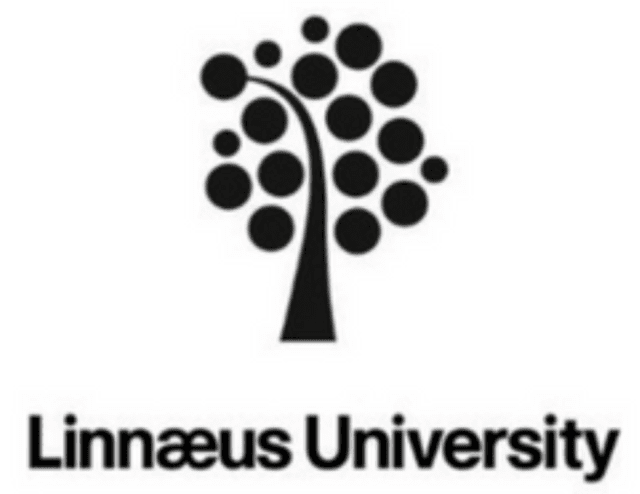 Linnaeus University offers two masters programs in renewable energy systems:
Dalarna University
Dalarna University offers a Master Programme in Solar Energy Engineering which focuses on the technical and engineering sides of solar energy. You can learn more about this program in this video.
Malardalen University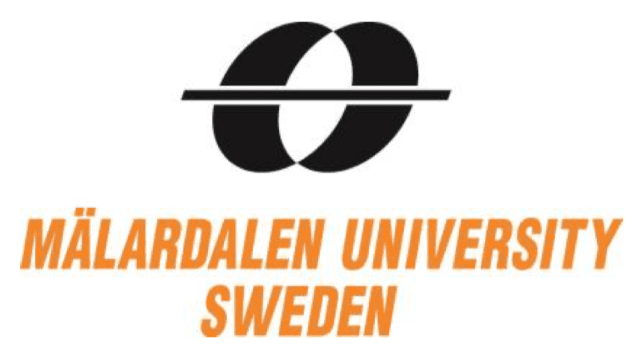 Malardalen University offers a Master's Programme in Sustainable Energy Systems.
Halmstad University

Halmstad University offers an interesting Master's programme in Energy Smart Innovation in the Built Environment.
Lund University

Lund University also offers a masters program with a focus on energy sustainability in buildings: Master's in Energy-efficient and Environmental Building Design.