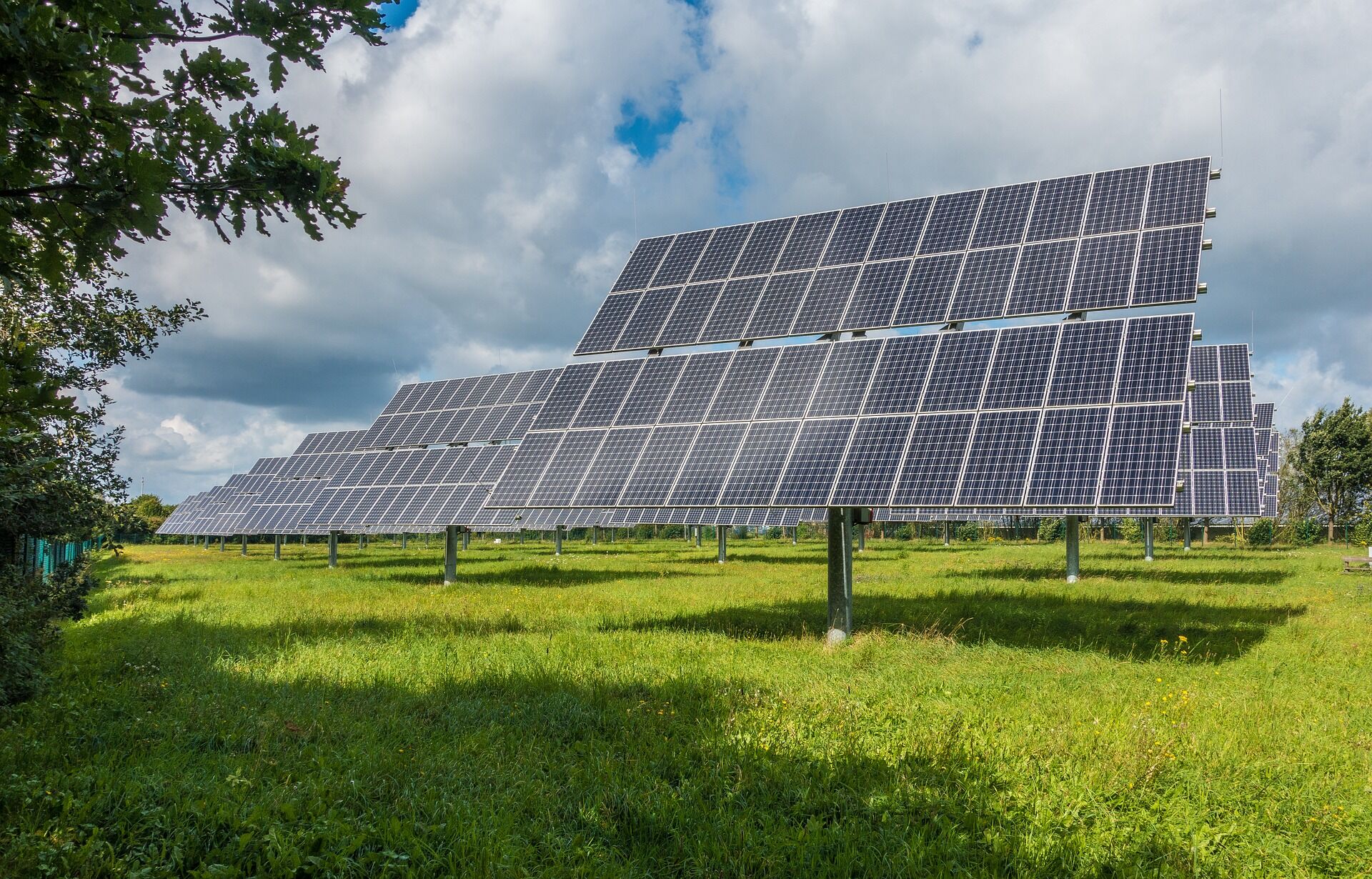 May 29, 2018

Mohamed Alhaj

1
It really comes down to three reasons:
Global Goals: At a global scale, the UN has acknowledged clean energy provision as one of the sustainable development goals that the international community must seek to implement. Goal no 7 (the magical number!) is: "Affordable and clean energy". In Africa, as an example, we have immense untapped renewable energy resources, that can be utilized to achieve this goal!
Rural Electrification: According to the International Renewable Energy Agency (IRENA), around 600 million people in Africa don't have access to electricity. This hinders socio-economic development. Decentralised clean energy solutions are a powerful solution for this problem. This is probably the main motivation for many people working in the clean energy field in developing world countries.
Social and Economic Benefits: When more people have access to "reliable" electricity, this creates better economic conditions. People can work longer and more efficiently, students education improves, and health care services improve too! Providing electricity through renewable energy technologies also results in giving people access to Internet-based services like mobile banking, social media networks, and online shopping. The opportunities are limitless really!
And when we talk about renewable energy technologies (solar, wind, geothermal, and hydro primarily) here, we are talking about a range of services that can be provided such as: lighting, powering water irrigation systems, mobile charging, powering fridges, TVs, fans and household devices, powering telecommunication systems, and powering water treatment and water heating systems.
The cost of this technology has also dropped a lot over the past years due to economies of scale and advanced manufacturing. Current installation price for solar power systems under 100kW, according to IRENA, is $4-11/W.
Dropping and the increased demand for off-grid energy services has driven up investments in solar energy systems. Around $511 million have been invested up to 2016 according to The World Bank and Bloomberg New Energy Finance (BNEF). Innovative financing models (such as pay-as-you-go) are also attracting millions of dollars of funding. The solar industry is already a multi-billion dollar market with lots of players from engineering, business, finance, and IT!
A final takeaway message: Renewable energy is a big market with a huge potential to elevate energy poverty and assist developing world countries achieve a sustainable development.