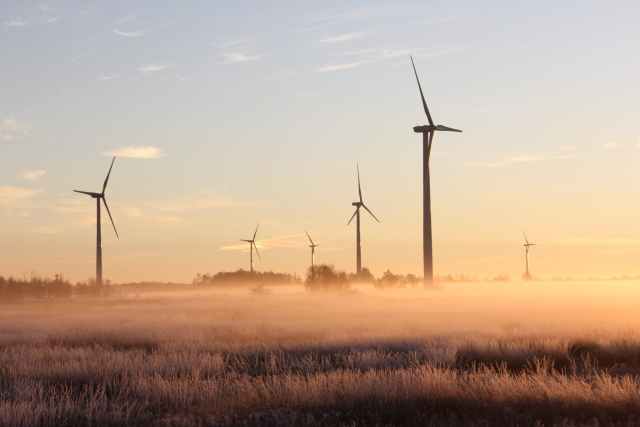 Ready to transform your career in renewable energy?
Registration for the masterclass is only available for group bookings (10+ persons). If you are an institution, university, company, or research center, contact us to discuss how we can implement this program for your staff and students in-person or remotely.
Our Ultimate Research MasterClass will train you to become a competent researcher
The "Ultimate Research MasterClass" is a signature initiative by Clean Energy 4 Africa, designed to train the next generation of renewable energy researchers. This program is composed of 6-weeks of online training and lectures in all aspects of scientific research, with an emphasis on renewable energy, sustainability, and environmental research.
Program Curriculum
Introduction to research, types of research, key terminologies, job prospects of researchers, how to choose your research area, and research trends in renewable energy
Overview of ethics, publishing etiquettes, copyrights, scientific misconduct, and research involving human subjects
Databases and tools for your literature review, journal classification, "fake" journals, open access publishing, important references for energy/environment research, mastering references management software, how to read and synthesis the literature, identifying your research questions, and writing review papers
Overview of research methods in renewable energy, how to select the right methods, data collection and analysis, working with computer modelling tools, and how to present and interpret results
The 11-step framework for effective paper writing, addressing reviewer comments, and conference papers
How to create and deliver stunning presentations, oral, and poster presentations
How to develop your career in the renewable energy sector, excelling at graduate school, renewable energy conferences, essential IT tools and hacks, cybersecurity, job applications, and network building
Testimonials
Being a lawyer the core activity undertaken is research. Research is very bulk and tiresome. Being taught how to simplify a research task helps reduce the workload, creates ease in finishing the task and makes it enjoyable. By taking the Ultimate Research Masterclass I have learnt a lot that I will input in my research tasks especially in my field of interest, renewable energy.

Esther Githinji, Advocate of the High Court of Kenya Energy and Environmental Law, Kenya
So thankful to be able to attend these wonderful classes. This program helps leaders hone their skills, network in the organization, and learn more about themselves along the way

Lougouman Bichara, Founder of Alere Energy, Chad
The Ultimate Research MasterClass is an informative, comprehensive, and well-delivered program that I highly recommend any fresh researcher to register for. It will save your time and energy and equip you with the key skills to tackle so many of the issues a researcher may encounter during the research process

Musab Doutoum, Master student (Chemical Engineering), Turkey
The Masterclass, though intense, was however well worth it. The depth of information provided and clarity of delivery by Dr. Mohamed Alhaj was second to none. I would recommend this program for renewable energy enthusiasts looking to undertake or advance their research skills in this area

Ivie Ehanmo, Electricity Lawyer and Legal Expert and Doctoral Student at University of Dundee, Nigeria
What makes this program unique?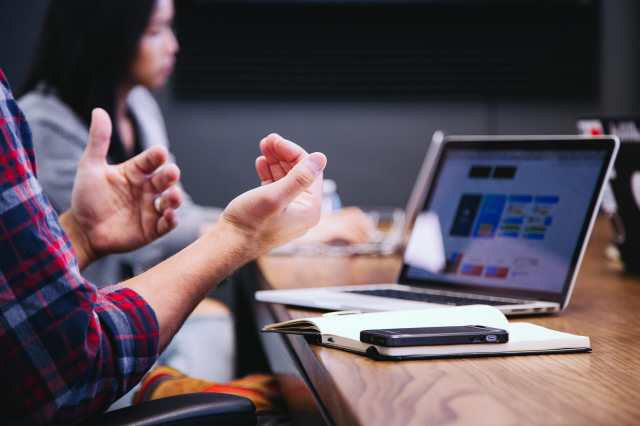 Comprehensive curriculum
The program starts of with the basics of research and progresses to the defintion of your research objectives, literature review, methods and tools in clean energy research, research communication, and professional development.
Focus on career development
The program will help you develop a clear action plan for advancing your career in the renewables sector and landing your dream job!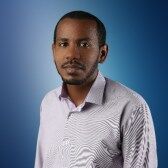 Expert and award-winning instructor
Dr. Mohamed Alhaj is an expert and award-winning sustainable energy researcher, an engineer, a certified peer-reviewer, and an academic publisher.
Meet your instructor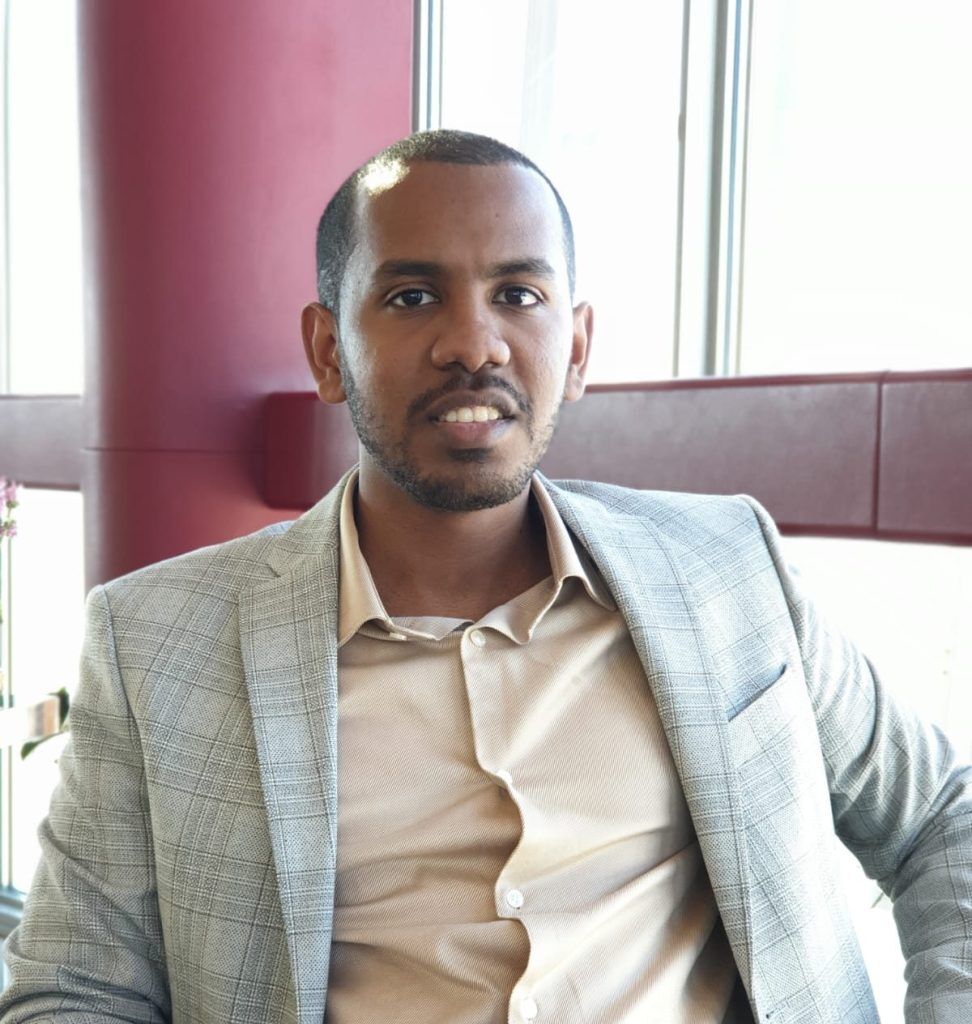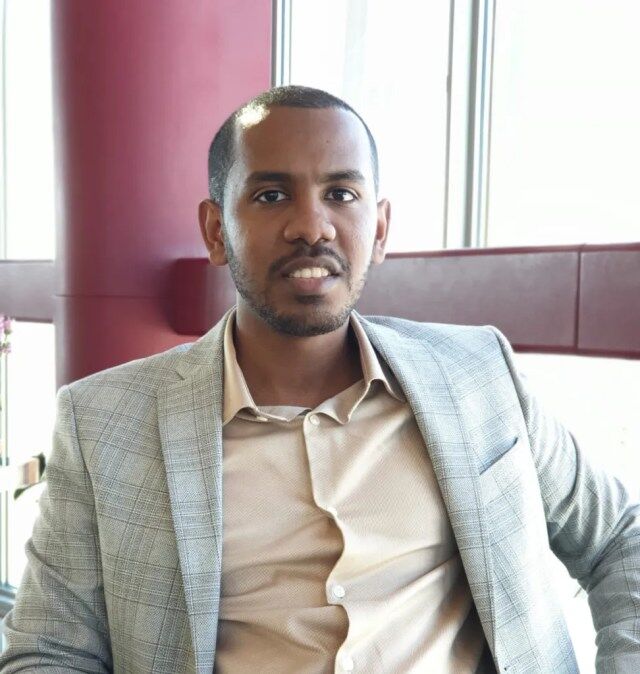 Dr. Mohamed Alhaj is an expert and award-winning sustainable energy researcher and engineer, a certified peer-reviewer, and an academic publisher. He completed his Ph.D. with distinction at Hamad Bin Khalifa University in Qatar where he worked on solar-driven low-pressure thermal desalination. He has published numerous papers in the top journals in renewable energy, desalination, and environmental sciences. He also presented in many international conferences including the Singapore International Water Week 2018 and the American Society of Civil Engineers World Congress 2019. Dr. Mohamed is a recipient of numerous awards for his research on solar-thermal desalination such as the "Best Green Sustainable Initiative" Award by the Qatar National Program for Conservation & Energy Efficiency. He is also a certified reviewer for a number of highly-rated scientific journals such as Energy Conversion & Management and Environmental Research Letters. Dr. Mohamed is also the founder and Associate Editor of the African Journal of Engineering & Technology, member of the editorial board of the journal Open Environment, UCL, and member of the editorial board for the Environmental Network Journal. Dr. Mohamed previously worked as a Teaching Assistant for the Research Methodology module at Hamad Bin Khalifa University, Qatar, in Fall 2018. Dr. Mohamed also worked on applying for 4 research grants from the Qatar National Research Fund (National Priorities Research Program), out of which two were awarded a total of $1.2 million. See his full biography, list of publication, achievements, and awards here.
MasterClass Delivery
Lectures can be delivered remotely or in-person at your institution
Participants will also have lifetime access to the lecture recordings and the presentation files
In total, there are 7 lectures (2 hours each) delivered in 6 weeks (for remote teaching) or in 1 week for in-person teaching
Participants will also receive copies of high-quality template files
Registration & Fees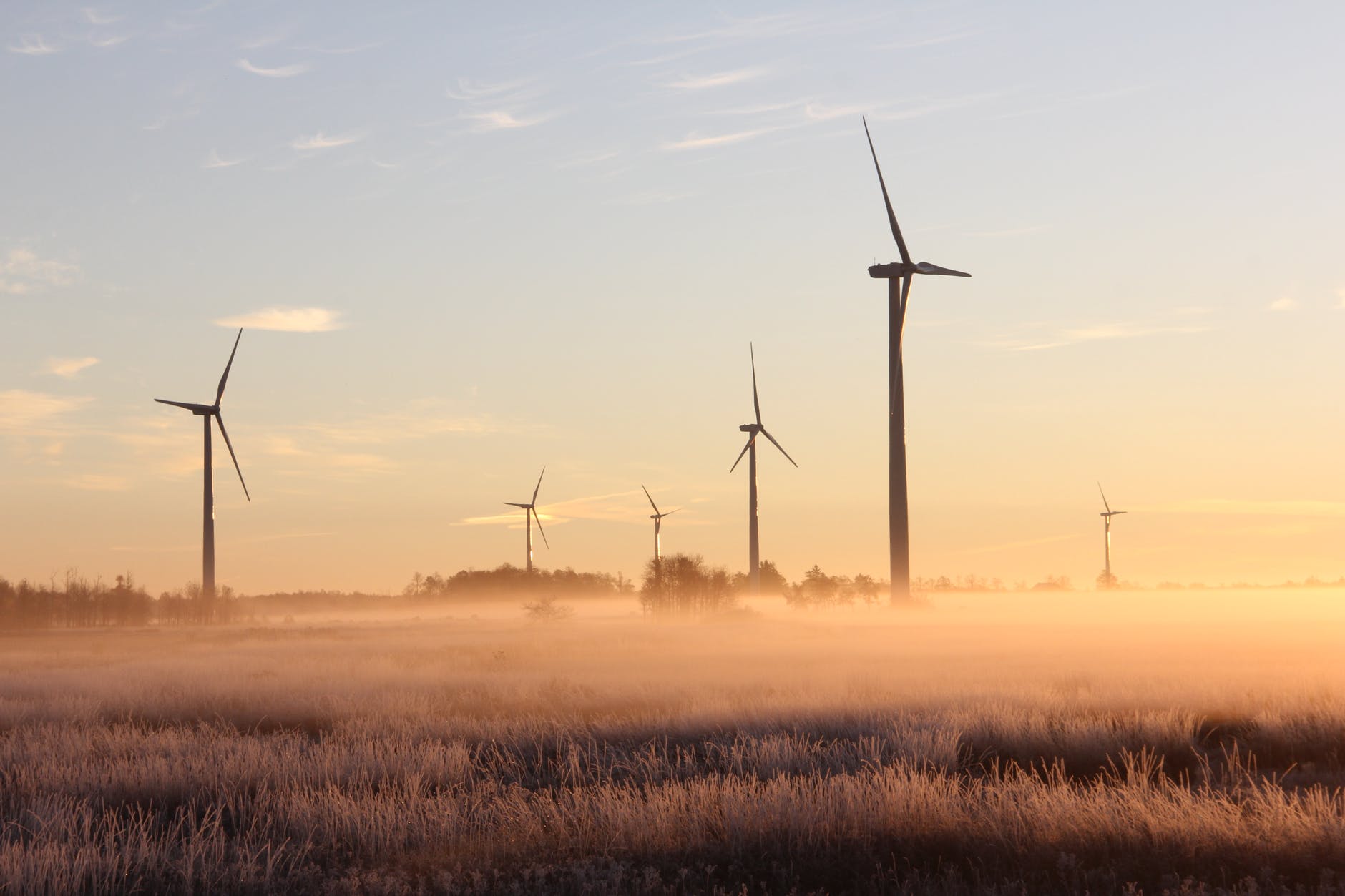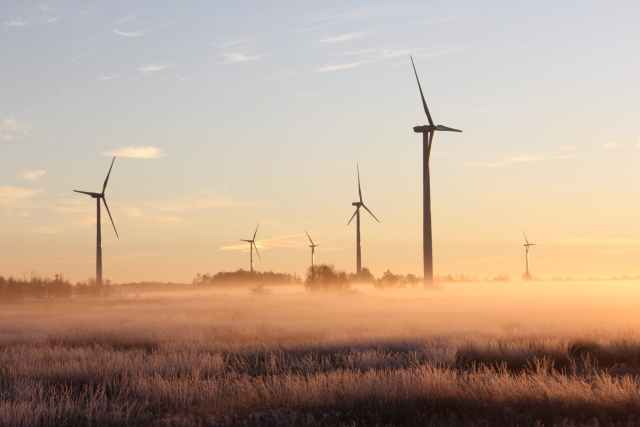 Take the next step to transform your career!