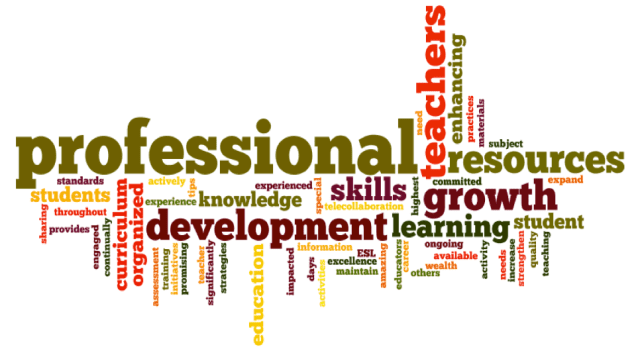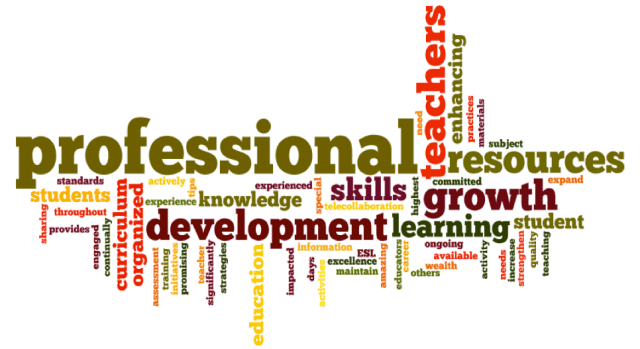 July 4, 2020

Mohamed Alhaj

5
By: Mohamed Tarig, renewable energy engineer, Qatar
As one of the most trending topics nowadays and due to its constantly evolving nature, the solar PV industry requires continuous studying and follow-up to remain on track. This article discusses the main steps required by university students to adapt and build up the required skills to blend in the working environment coming ahead down the path.
We will consider Sudanese universities here as an example. Firstly, the majority of Sudanese universities, especially at the undergraduate level tend to rely more on theoretical approaches rather than practical ones. This results in a wide learn-apply gap for the students and in turn being less qualified in the work pool. Also, the curriculums set for these fields (renewables) are very limited and shallow, which would make the student suffer in professional engineering practice due to frequent information gaps and shortage.
So what can you do as an undergraduate student in such conditions?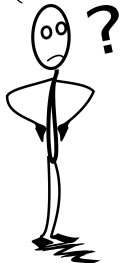 I encourage undergraduate students to maximize the benefits during this period by exploring and utilizing their university's facilities and resources such as interning with research institutes. For instance, the University of Khartoum's Energy Research Center offer several courses and training programs in solar PV systems. In addition, the National Energy Research Center at Soba, offers several opportunities where students can conduct their final year projects or the one-year national service program behind its walls.
Moreover, another method for developing yourself in this field is definitely going to be mastering simulation tools. Simulation software are highly recommended in the solar industry and are in fact crucial for designing PV systems and getting a deeper insight into the factors affecting performance such as temperature, cable losses, soiling, shading, inverter clippin .etc. One of these software is Helioscope, which is an online-based simulation platform (offers 30-day trial) for grid-connected PV systems design, that is known for its simplicity in designing and generating reports making it an excellent kick-off for junior engineers. A more advanced simulation software is PVSyst, where multiple PV systems' configurations (grid-connected, stand-alone, water pumping…etc.) can be simulated on a professional level due to its detailed and complex architecture. PVSyst is often relied upon and requested by engineering consulting firms to review and approve system design and parameters. Furthermore, there are numerous other simulation software that are useful to enhance your skills and master PV systems design.
Finally, seeking internships and workshops opportunities is profoundly essential and will familiarize the student with the actual work environment (especially in developing and initiating PV project proposals) and will help in developing good connections with professionals in this industry. Most solar companies in Sudan are located in Khartoum State, nonetheless, their projects are all over the country, which provides a good chance for students outside Khartoum to be involved. Good reputable companies to consider for internships are: The Sudanese Electricity Distribution Co., Solarman Co. Ltd., and Salma Smart Solutions. Students targeting internships are advised to research about prospective employers in LinkedIn and other online sources.