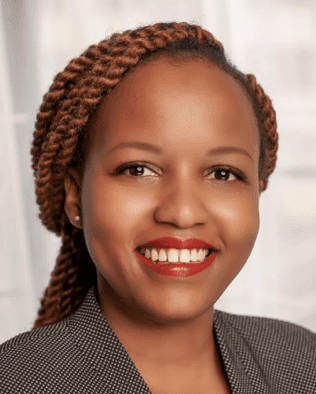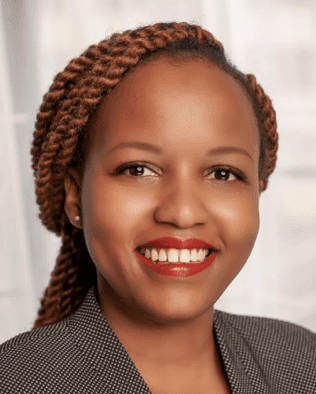 Esther Mukami Githinji
Blog Editor
Esther Mukami Githinji is a lawyer based in Nairobi, Kenya with a passion in renewable energy. She is a graduate from the University of Nairobi with a Bachelor in Laws. During her undergraduate studies she specialised in energy law and environmental law. She is soon to be admitted as an Advocate of the High Court of Kenya after successfully completing the Advocates Training Program at the Kenya School of Law.
She has worked previously in different capacities in various law firms and government institution in Kenya. She is well versed in the legal frame work that pertains to energy. She is a good researcher and legal analysist.
She is always looking for avenues to grow, gather knowledge and apply her skills with respect to renewable energy. She is committed to making the most of every opportunity to become an effective lawyer and a valuable member of the community. To build and contribute through participation in national, regional and international legal arena.